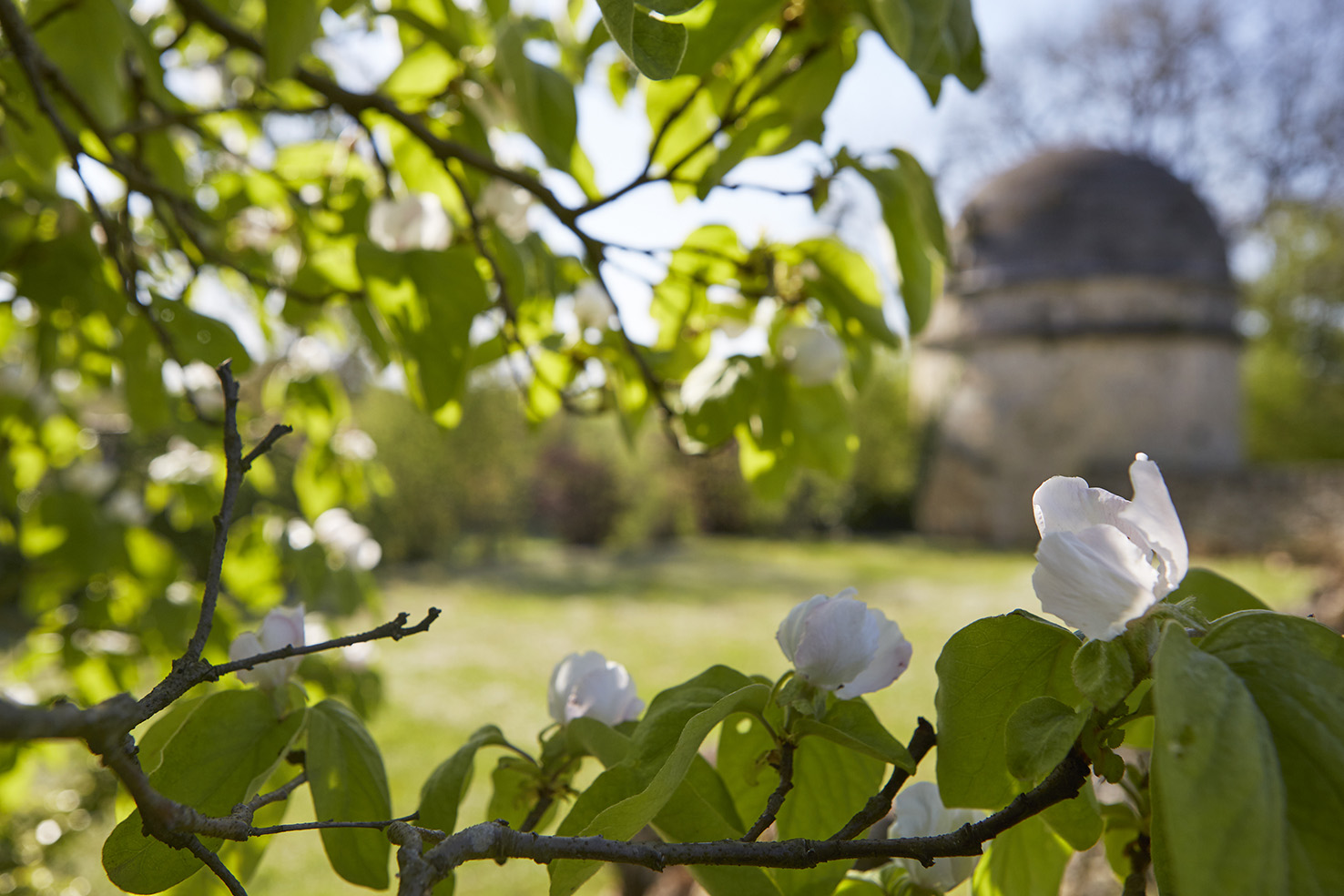 Dear customers,
As per the French government's orders, we have closed public access to our estate, and organised our workforce internally to comply with the health regulations. By doing so, we can protect our team's health, and continue to handle online orders made in our e-boutique, as well as care for the vineyards, which requires our utmost attention.
This is indeed the time of year when the vineyard's winter resting phase ends and the vine's growth cycle begins. Our teams are busy attaching the vine stocks and tying-up the shoots, and the buds are coming out! It's a wonderful season in Entre-deux-Mers that we'll continue to share with you on social media, until we are able to welcome you here once again.
Take care of yourself and your loved ones.