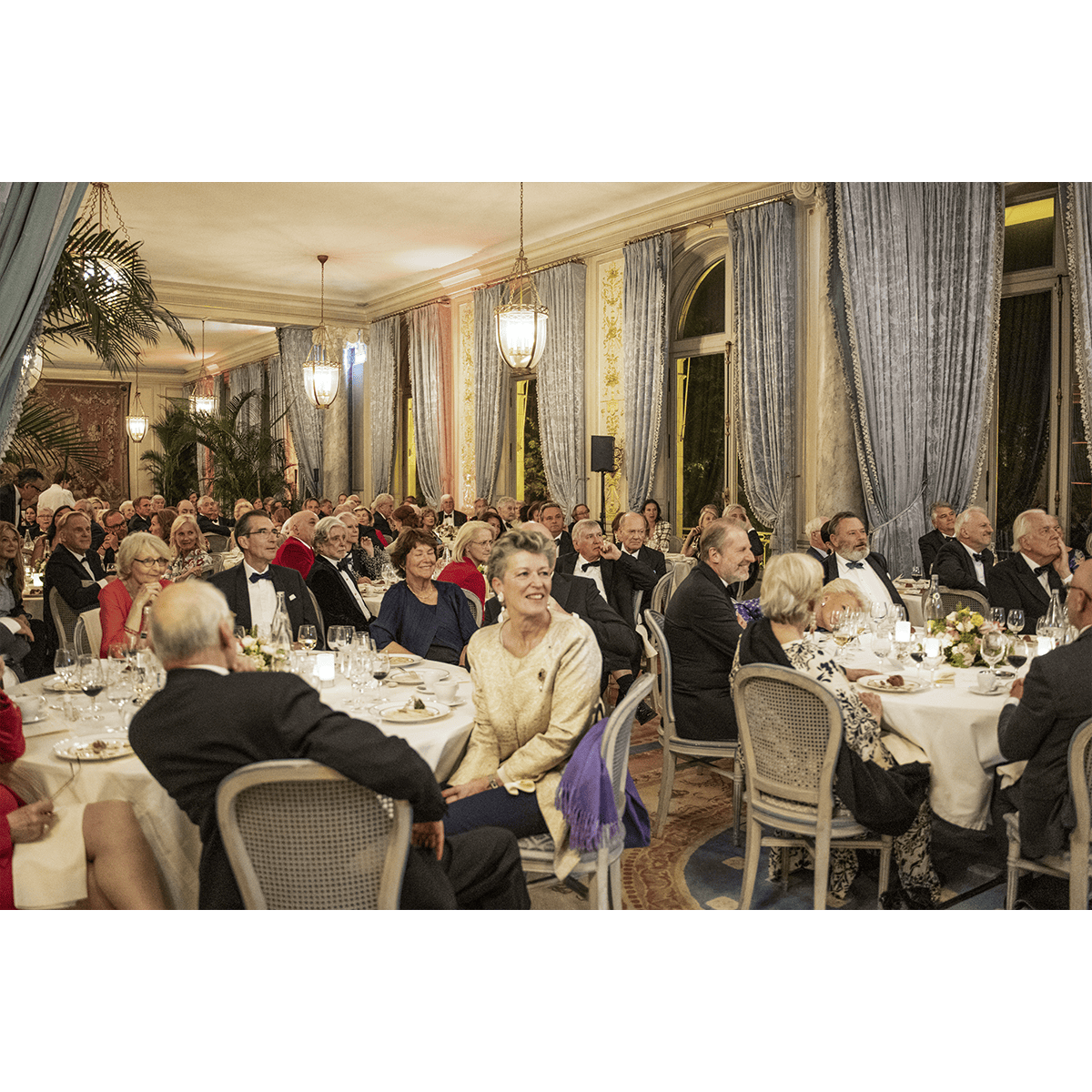 For the past five years, we have been proud to support the mission of the French Heritage Society at its annual « Diner des Mécènes », held at the Cercle de l'Union Interalliée in Paris.
For 41 years, French Heritage Society has been promoting French architectural heritage in France and the United States. Thanks to the involvement of its donors and partners, FHS has granted 670 restoration awards to châteaux, residences, gardens and museums in both countries, for a total amount of over $14.3 million.
FHS has also enabled more than 530 French and American students to benefit from scholarships in the fields of conservation, restoration and horticulture.
This year, the FHS « Diner des Mécènes » brought together nearly 150 of its French and American patrons to hear Pierre-Antoine Gatier, Architecte en Chef des Monuments Historiques and member of the Académie des Beaux-Arts, guest of honor for the evening of May 16, 2023. The guests had the pleasure of enjoying our wines during the dinner.