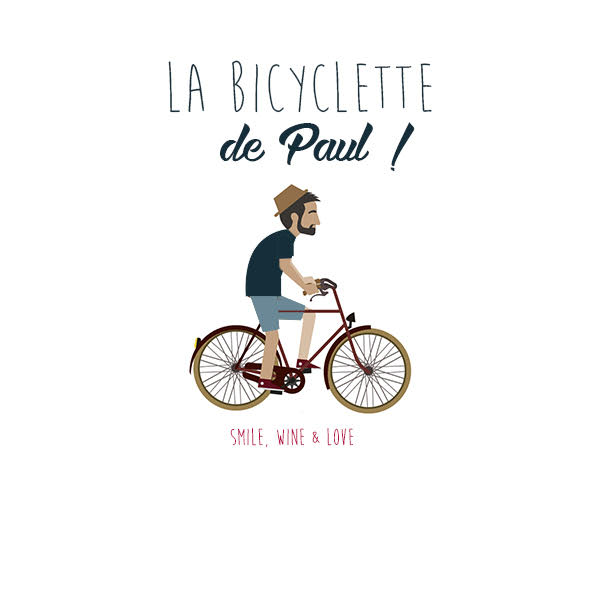 We're definitely very touched to be named among the "gems" on the website La Bicyclette de Paul! Besides that, it's a website we really like, since it's very much on the same wavelength as Château Roquefort: with a certain way of looking at the bright side of life, enjoying all the good products from our terroirs and each moment that Nature has to offer… And on top of that, it's a little nod to our love for cycling – after all, we're located along the Roger Lapébie "Green Belt"!
So when Paul talks about tasting our Château Roquefort red 2014, we lap up every word:
"A surprise at a stunning price…Bordeaux, an attractive city, the beauty of its vineyards and unbeatable value for money. Here's a perfect example: Château Roquefort 2014. […] to say the least, this vintage from the Bellanger family estate definitely deserves our attention and a place on our table. A lovely discovery."
Read about us here on La Bicyclette de Paul.
And to go with our Château Roquefort red 2014, Paul recommends a fillet of duck breast served with cep mushrooms… Because he's a foodie who likes good recipes, mouth-watering ideas, perfect wine-food pairings, wine tourism outings, and historical side notes to help everyone understand the history of wine better!
To order Château Roquefort red 2014, click here.
To adopt the "Smile, Wine & Love" attitude so dear to La Bicyclette de Paul, click here.