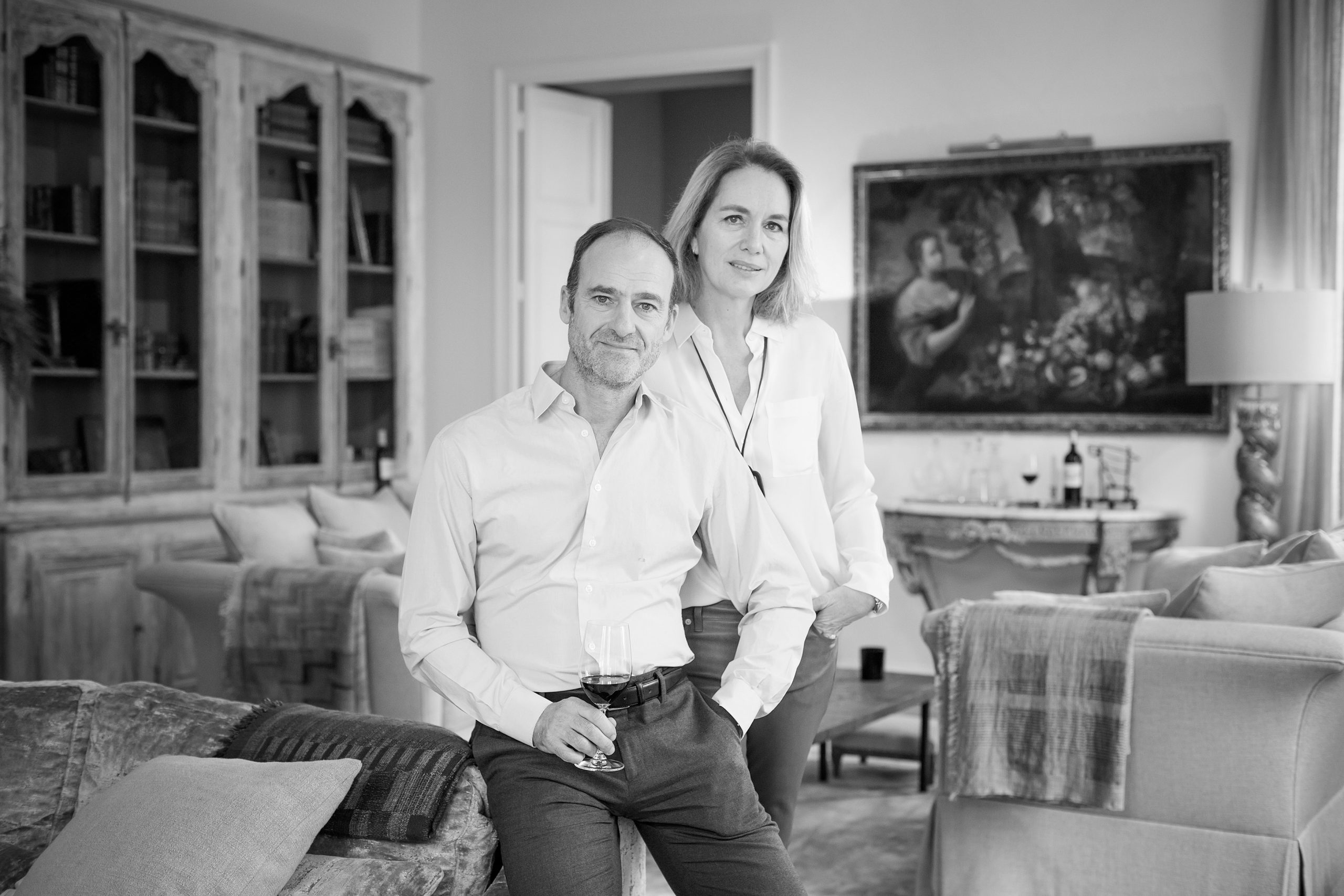 Château Roquefort is a unique place in the Entre-deux-Mers region – an estate inhabited for over 5000 years. As such, we are merely transmitters in the history of Roquefort, striving to make our estate and our wines a reference that reconciles quality and commitment. To do so, we are currently launching a process to convert our entire vineyard over to organic farming. That transition will be conducted within the framework of our CSR policy.
For over ten years now, we have been implementing integrated farming to improve our environmental impact and protect the estate's biodiversity through ethical practices. In 2017, we received the High Environmental Value (HVE) certification, and presently we want to go further: further in the respect for nature and the living, and also further in our social commitment in Entre-deux-Mers and in France.
Accordingly, our first organic vintage will be produced in 2023. In the meantime, we will continue sharing our passion for our terroir, and our historical, mineral and plant heritage.
The path ahead is clearly marked. We are pleased to be reasserting the Château's roots and giving it wings: Château Roquefort – a sustainable estate by nature.
Frédéric & Anne Bellanger